4 tags
5 tags
4 tags
4 tags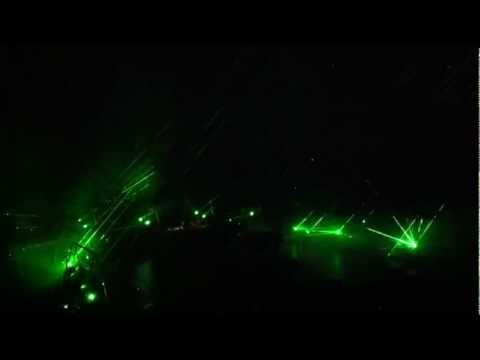 5 tags
3 tags
3 tags
4 tags
Watch
Listen to The 8 Bit Weapon Collection 1998-2012 by 8 Bit Weapon.
9 tags
5 tags
5 tags
3 tags
4 tags
Watch
A film we made using giant props made out of cardboard about bad things that could happen. A film by This Is It and: Photography - Thomas Bolwell Sound Design - Andrew Kinnear Music - Andrew Kinnear & Joseph Pelling Make Up - Elizabeth Barlow thisisitcollective.com
7 tags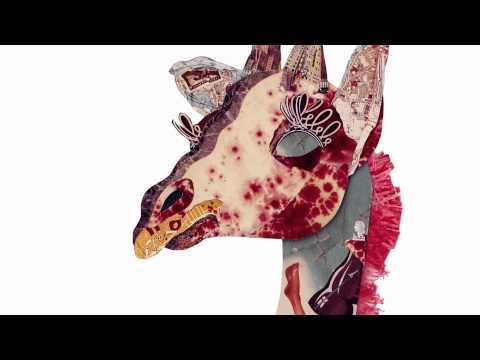 10 tags
4 tags
""While the predominant question remains: what tool was used?, To good..."
– @JaimePazos
6 tags
Watch
Grapas, is a d.i.y. and indie-documental about fanzines. dir:Fran Camarena y Mon Magán.  more info: monmagan.com/grapas
4 tags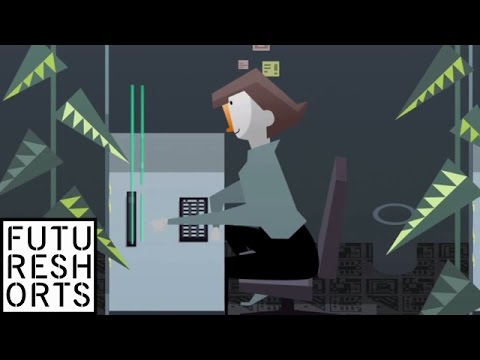 6 tags
3 tags
1 tag
2 tags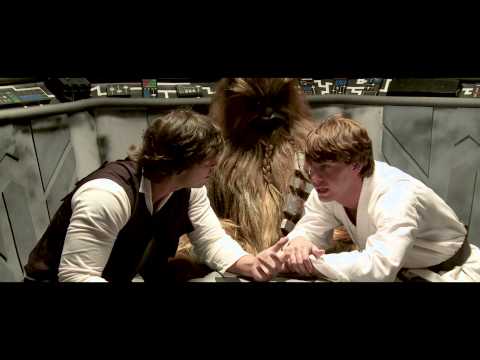 4 tags
Watch
AGARRANDO PUEBLO by: Carlos Mayolo & Luis Ospina - 16 mm(1978)
angielorena asked: passito, como me le va? que onda?
tumblrbot asked: WHAT IS YOUR EARLIEST HUMAN MEMORY?
8 tags